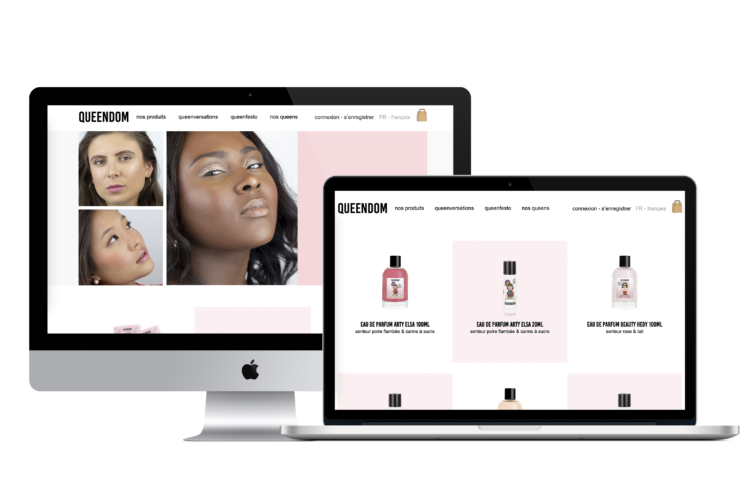 The Project
---
This brand is one of the main commerce-sites from PUIG project.
---
Queendom is a movement that celebrates women. Their goal is to promote gender equality with one principle in mind:
WOMEN CAN DO ANYTHING
By delivering constant inspiration, role models and positivity, Queendom wants to encourage girls & women to unleash their full potential.
Be bold.
Be daring.
Be loud.
This is your Queendom.
Queendom
Category :

B2CWeb Site

Date :

Jan . 08 . 2018